HSi solutions for preliminary costing and work planning
Calculate production orders reliably and accurately
HSi is your specialist for software-supported planning time determination in work planning and preliminary costing. Our solutions enable a high degree of automation and reduce the subjective factor. The basis is the uniform and company-specific technology basis. The user thus receives uniform, transparent and comprehensible planned times and target times. The preliminary calculations and quotations become more resilient and you receive current production documents in the work planning.
Integration into the existing IT environment
Depending on our customers' objectives, we combine our modules in such a way that perfect integration into the existing IT environment is guaranteed. Through our integrated solution HSplan/IS SAP, the work planner remains directly in SAP for the determination of planned and target times. In addition, the transfer of bill of materials and CAD data facilitates the life of the work planner and brings him closer to the goal of fast and effective time determination. With all our solutions, we provide the user with an intuitive user interface with a modular, open program architecture. Meaningful calculation reports and offer letters round off our solutions.
Calculation and planning data in the shortest possible time
HSplan, HSmont and HSkalk provide the user with instruments for the exact determination of target times in quotation costing. Exact calculation and planning data are thus determined in the shortest possible time.
An overview of our solutions for preliminary costing and determination of planned time: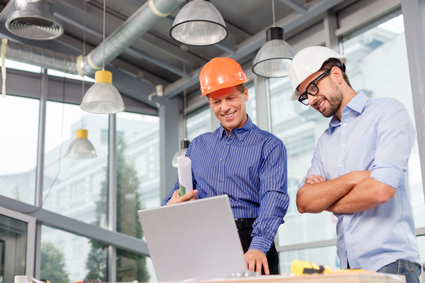 • For transparent and comprehensible work planning with exact planned times
• For more quality in the determination of planned times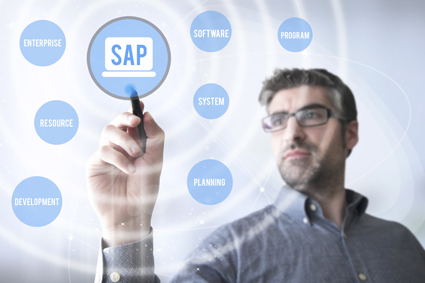 • For exact planned times directly in SAP
• For transparent planned time determination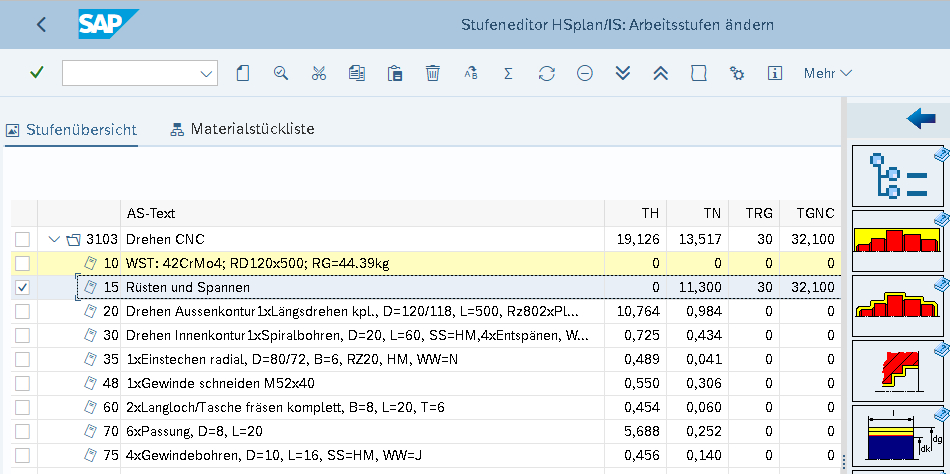 • Automatic qualification of target times by processing NC data
• Reduced workload for employees and less incorrect entries

• Calculation of the cost price of all production parts
• Inclusion of technology- and country-specific as well as business management variants
• Preliminary costing of unit costs and setup costs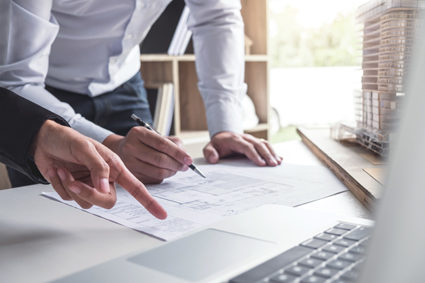 • For an effective quotation calculation of individual parts and assemblies
• Quickly and comprehensibly calculate quotations in production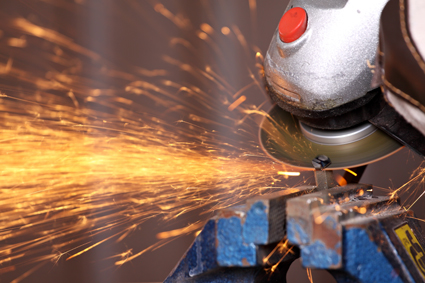 • BOM-based system for determining planned time for assembly processes
• To derive planned times for assembly using BOM items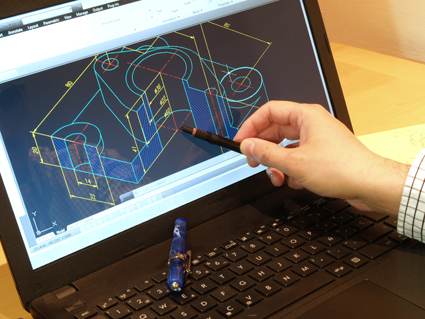 • Enables the transfer and analysis of 3D models directly from the design solution
• For efficient planning time determination and automated calculation of manufacturing costs
• Automatic qualification of planned times
• Increased transparency and traceability through storage of plan and NC times
Talk to us!